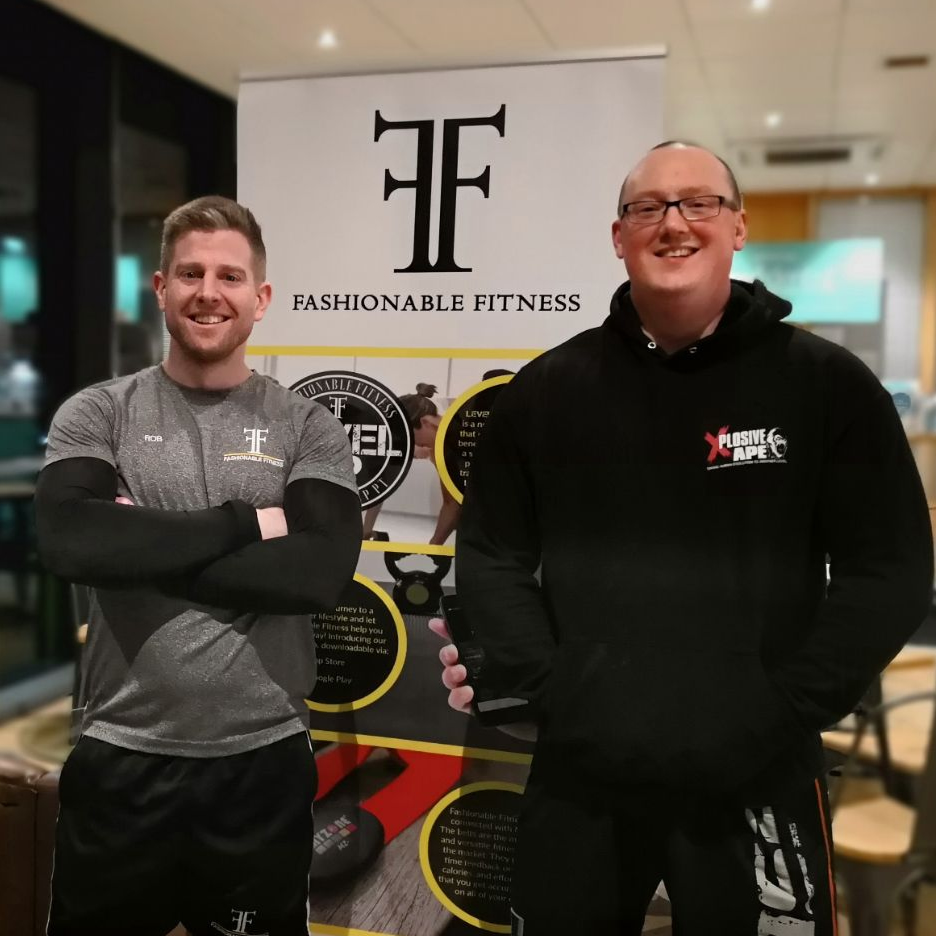 The return to my fitness journey began on the 16th of October 2014 when I finally plucked up the courage to ring the gym and make an appointment to discuss membership. I was given an appointment and told to come, have a chat, take a look around and see where things went from there.
On arrival at my appointment with Rob, he explained what the club was all about without the use of too much industry jargon and it really made sense. After the initial consultation Rob put together a programme to ease me back into training, as it had been a while and, to be fair, sporadic at best. The programme was broken down over three cards with reviews scheduled at various points to check on my progress. This was a bit of a surprise to be honest as other gyms I have trained at in the past you have to really push to get a work out card never mind a review, normally its a case of "here's the gym get on with it".
The fact that the team at Fashionable go the extra mile with advice, structured programmes based around your individual goals and reviews to check your progress is what has made me feel even more comfortable with choosing Fashionable Fitness as the gym I want to be a member of.
Here we are now over 3 years down the road and the results of Robs advice, tailored programmes and the support of the team at Fashionable Fitness have paid off. I have seen gains in all areas of my training, so much so that I have a new passion for power lifting which I plan to compete in later this year. Also my waist circumference has reduced immensely, my overall fitness and physique has improved massively and my body fat percentage has dropped considerably as well. Keep up the great work Fashionable you make training an absolute pleasure even if it hurts like hell some times, couldn't have got this far without your help and encouragement!