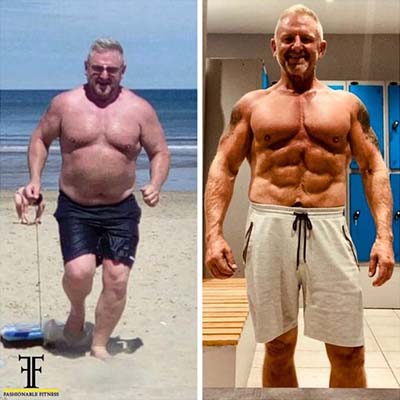 As staff members we have seen Craig come through a tough time being diagnosed with diabetes, struggling with the symptoms and ultimately combating the condition with lifestyle improvements.
This is what Craig had to say:
After coming through lockdown totally lacking purpose & enthusiasm for getting back to the gym, I've now lost 2stone in 10weeks & feeling great!
I feel if I can do it, anybody can…!!!!!!
I just want to this opportunity to thank everyone at Fashionable Fitness.
After 19 years (Goodness, has it really been that long… Ha…) of being a member of this gym, I can safely say that whole team is the most professional, knowledgeable, committed & caring it has ever been…
Thanks again…!!!