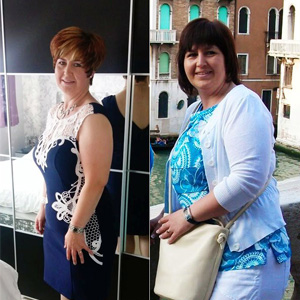 I have been a member of the gym for several years. My initial reason for joining was weight loss, I have had some success with that but now my overall goal is to maintain my fitness levels and become stronger.
There is always a warm welcome when you enter reception. The fitness team are all encouraging and supportive and are always willing to advise you or help however they can. I wouldn't have been able to achieve my goals without the support of Rob. He has supported me through my weight loss and injuries, he has always found alternative ways for me to train around my injuries without causing further problems.
I vary what I do in the gym between classes and training with a friend. There are various classes to accommodate everyone and all are delivered with good instruction and enthusiasm. I would highly recommend fashionable fitness to people wanting a good, clean well-equipped gym.