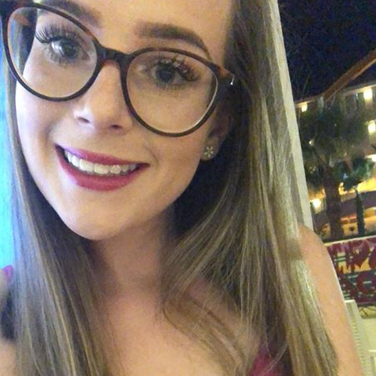 I joined Fashionable Fitness to improve my fitness as I was training for the Royal Navy.
As soon as I joined the staff were so helpful, friendly and couldn't do enough for me. The gym is suited to all needs and there's no pressure on how you should work out.
I Would like to say a massive thank you to Lauren as she has pushed me through my limits and it's been so challenging with a few tears but Lauren has got me to where I need to be.
I can't thank the team enough, they are really outstanding.
Thank you everyone at Fashionable Fitness.