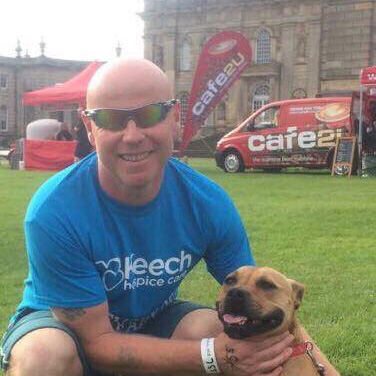 I have been a member of Fashionable Fitness for nearly 3 years now and only have good words to say about the club.
During that time I have been supported and coached by the great staff there. Every time I train I am greeted with a smile and someone to give me help and advice.
I usually prefer the structured sessions and regularly attend BodyWorx, RBT and Kettlebell with Ricky, Rob and Ben giving advice along the way. In the classes there is usually a great atmosphere with members supporting each other.
I did a course of PT sessions with Ricky which in addition to giving me technique advice also prepared me for marathon and triathlon competitions. We have a team entered in this year's Yorkshire Warrior so bring it on!!